Meet the RFVSA's Tour Operators & Instructors
If you are interested in booking a private session to shoot moving clay targets at our facility, please reach out to one of our 4 licensed commercial operators below for rates and availability. They'd be happy to schedule a time with you to practice your shooting sports skills and play Skeet, Trap and Five Stand! Our professional, certified guides will provide you with everything you need – as RFVSA does not rent shotguns, sell ammunition or safety gear.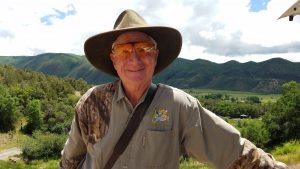 Bart Chandler is a professional shooting sports instructor and angling guide. He is the senior most certified instructor with 30+ years of teaching at the club. His technical know-how will keep you challenged and having fun.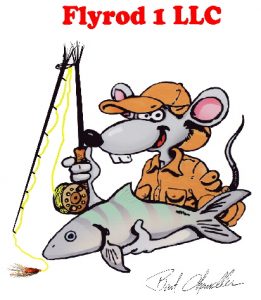 Flyrod 1 LLC
970-948-6172
bart@flyrod.pro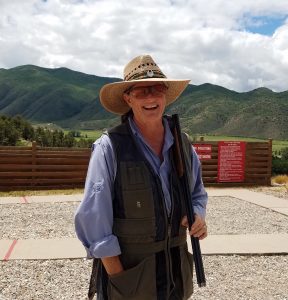 Maureen "Mo" Bratcher is a certified
NSCA
level I instructor. For over 15 years she's been providing fun on the Skeet or Trap field – you name your game and she'll help you improve.

Sopris Shooters 970-618-8157 or 970-963-8952
lotzaluck@hotmail.com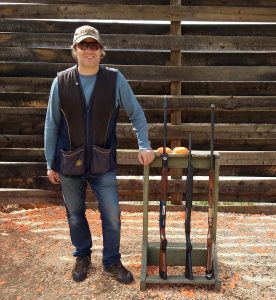 Billy is a professional, certified NRA instructor. Over the past 15 years he has served as a RFVSA range officer and Board member and has been an active club member. He's ready to have a blast and get you hitting targets on the range or at a private ranch.



Aspen Shooting
970-510-0640
aspenshooting@gmail.com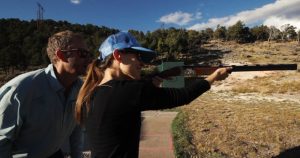 Aspen Outfitting Company takes great pride in introducing hundreds of people to this engaging and entertaining sport each year. Whether you are a complete beginner or an accomplished shooter, their main priorities are always to promote a healthy respect for firearms and to emphasize the practice of safe gun handling at all times.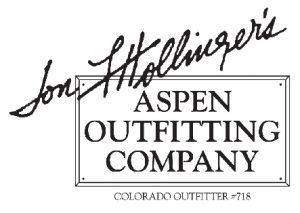 Aspen Outfitting Company
970-925-3406
contact@aspenoutfitting.com
Meet the Range Safety Officers
Our range safety officers are onsite when the RFVSA public fields are open on Saturdays and Sundays.
They are there for everyone's safety and to manage operations.
Tips are appreciated.
Please follow their instruction and obey all rules & regulations.
* Sorry, gun rental NOT available